Virtual Event Specialists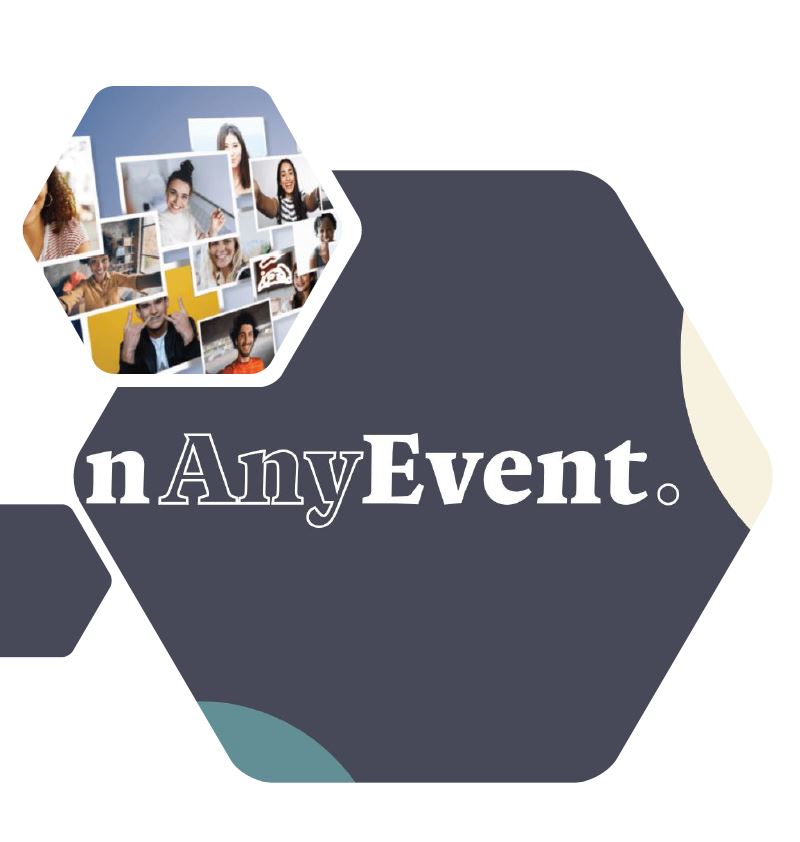 During the past 5 plus months our usual venue finding or event services have had to adapt to ensure we are offering our clients the best solution in response to circumstances.
We are proud of our 30 + year experience and with our online registration solution, conference apps and knowledge of event tech we have been able to adapt to offer the best virtual platforms and immersive virtual events for all our clients and lots of new ones!
IAE have been online for over 25 years and have over 30 years event experience, offering full online registration solutions & virtual events. We are CREATIVE in our approach to the events and have a variety of ideas to brings these events to life. Virtual events are the ideal solution to save on your carbon footprint and when your teams and customers can not be together.  Our events are fully produced & professional, there will not be any unusual camera angles or incoherent presentations.
If you can't be together, we take the event to the delegate by offering a fully interactive event platform for networking, brilliant online quizzes and team building events that engage the audience. Cheese and wine evenings hosted by a knowledgeable Sommelier, cocktail making masterclasses, classic quiz evenings or even a magic show…to name but a few!
Offering an end to end solution which is secure for only your team, delegates or customers.
Our creative immersive event packs are delivered to the delegates for the various parts of the event – if you can't go to the event let us bring the event to you in the comfort of your desk space!
As with all our events our approach is flexible, professional and knowledgeable – we promise you wont be disappointed, so go one let us offer our creativity and flair to your next virtual event whether it is for your team or customers!