One of the UK's best event management companies
01
In Any Event are event management specialists with a difference. We provide a flexible solution to your event management needs, allowing you to choose from a full-service approach or to tailor individual services to complement your inhouse team and strengths.
Venue Finding & Accommodation
We'll find the perfect backdrop for your event
02
Finding the right location for your event is paramount to its success, both taking into account accessibility for your delegates and also the theme and message to convey. Our specialist team will look at your brief and offer solutions that fit the event message, budget and location ensuring you are saving money along the way.
SERVING UK, EUROPE & WORLDWIDE
Wherever your event is, we can help you
03
Over the years we have built up a vast client base across the UK and Europe. Our client portfolio now spans worldwide with many new and existing customers choosing In Any Event for their corporate event management needs, venue finding, accommodation bookings and travel management.
Why Choose Us?
We are a totally impartial venue finding agency, offering you solutions that suit you. We work with all venues and never accept overrides meaning you have the choice of amazing venues at the best possible prices!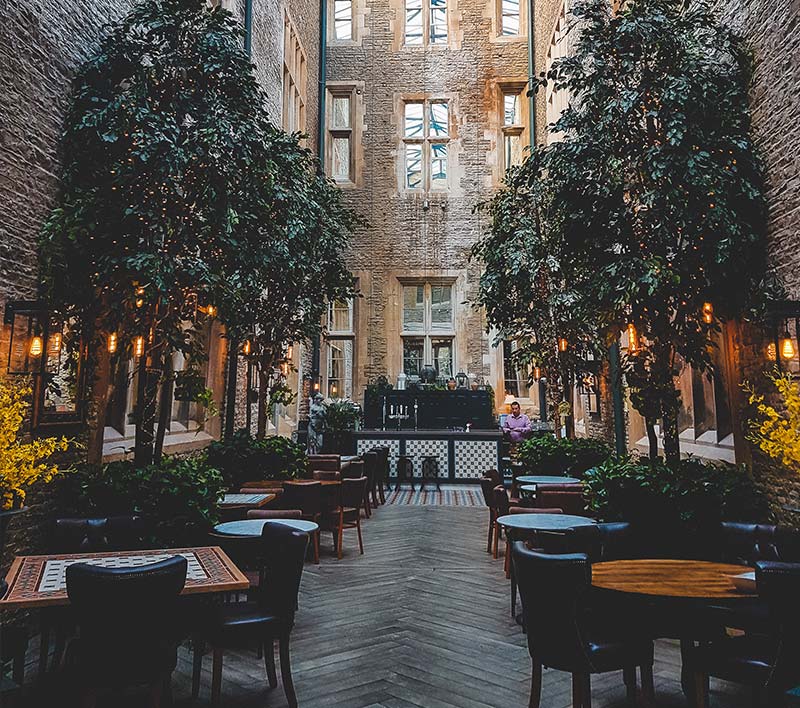 Sourcing, Events & Design
Our Services
Whether you need a venue to be found, a budget written or an event solution to fit your current business need for your event we provide it all.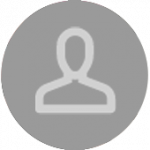 Testimonials
In Any Event UK are a rare find in this day and age. A proactive, solution focused business who make delivery of promises and quality of service an everyday occurrence.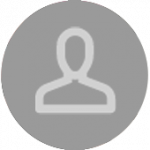 Testimonials
In Any Event offer a first class events management and venue finding service at very affordable prices. Even when presented with a last minute request or a sudden change of plan, they never fail to deliver.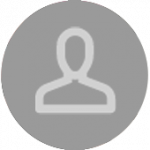 Testimonials
Having known of and worked with In Any Event for the past 20 years, I can honestly say that I have always found them to be professional, friendly, efficient, and ready to listen to what we as the client require, whether it is booking overnight accommodation, finding meeting venues or assisting with arrangements for our staff Christmas parties. They are always willing to go that extra mile for their clients and I cannot recommend them highly enough!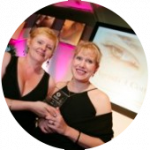 Testimonials
To me you are the best kept secret that I am willing to share.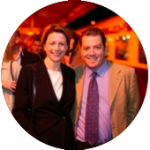 Testimonials
The professionalism, high level of attention to detail and invaluable support provided by In Any Event UK ensured that VisitBritain's award-winning Discovery event was the best in its history.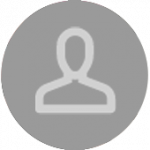 Testimonials
I regularly use In Any Event's venue search services. They have an extensive knowledge of venues to fit all events, including some hidden gems I'd never come across before. They're great at negotiating rates, dealing with the venues to take the hassle out of the details in the early stages of organising an event and they even send me reminders so I don't miss key contract deadlines beforehand - just what I need! I thoroughly recommend them.