Ensuring your Delegates are Professionally Managed
Processing registrations and payments together with handling delegate queries is very time consuming. We take care of all your registration requirements. We become your conference office. By dealing with delegate enquiries we save you valuable time and hassle. With dedicated email addresses, phone lines and bespoke software we make it a seamless process.
Regardless of the size of your event from 20 attendees to 2,000 plus, our registration services are tailored to your needs, we work with you at the very early stages of event planning to ensure that the copy and design of the registration process reflects your corporate image and theme. The registration process can be integrated into your own conference website, or we can build bespoke web pages.
As we know the importance of having robust registration services we have invested in our own online registration event software called Eazybook which is available for hire. This system is designed by event managers for event managers so ensures it produces all the data required from a system without all the techie jargon!
Give your registration process the attention and focus it needs, as managed properly, it provides an invaluable resource, which can be leveraged for future marketing activities.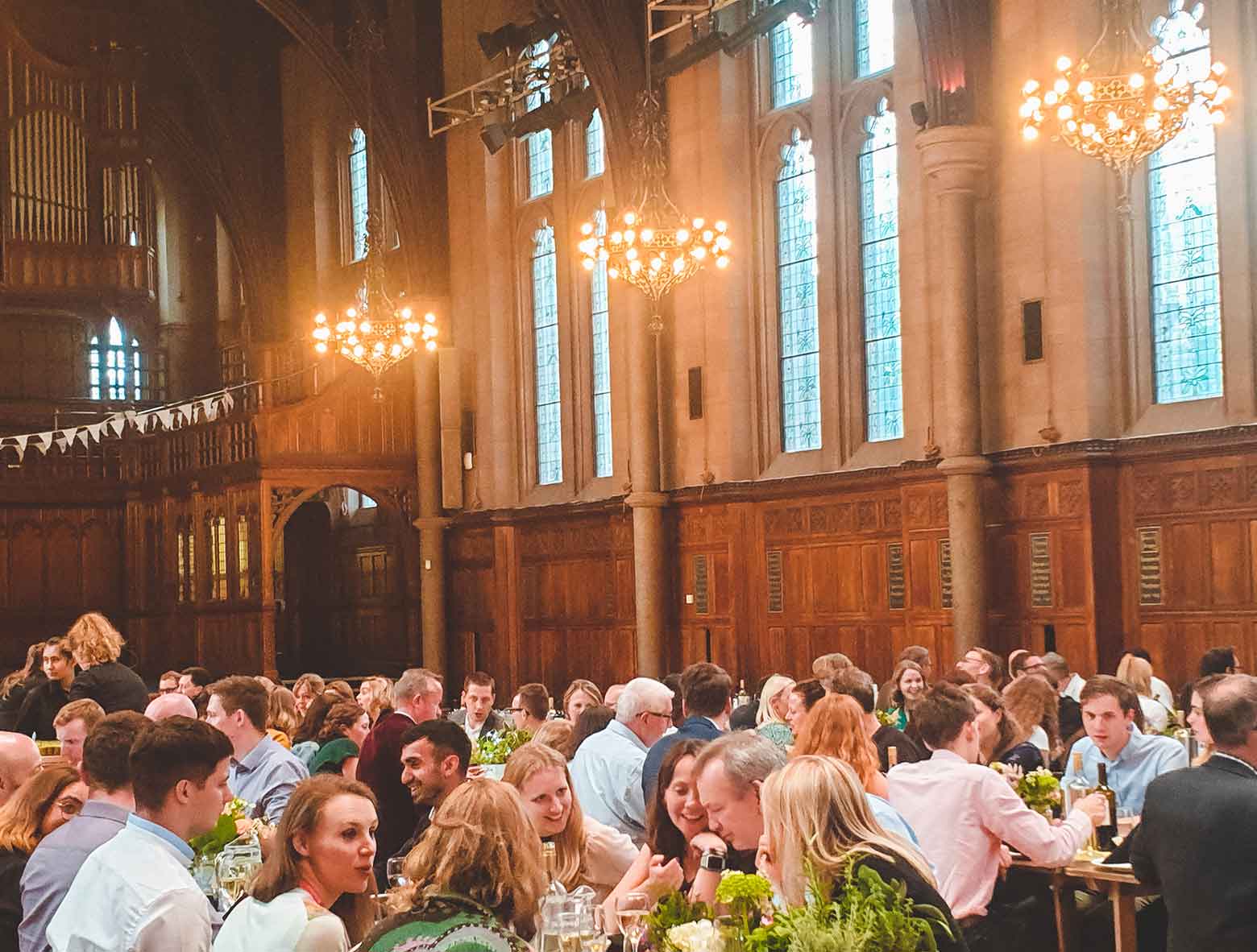 Our Registration Services Include