Having worked with various associations for over 30 years, we are experts in Association management for our clients, offering a full management service to administer your association completely or assist with the administration to fit around your existing resources.
Association management fits in to the whole event management process and our skills in developing and managing the associations can then seamlessly be transferred in to your annual events, we become part of the association, getting to know your values and working closely with the committee and the members themselves.
Working closely with your committees we understand the complexities of the communication required and ensuring everything is documented appropriately ensuring there is clarity in all actions planned.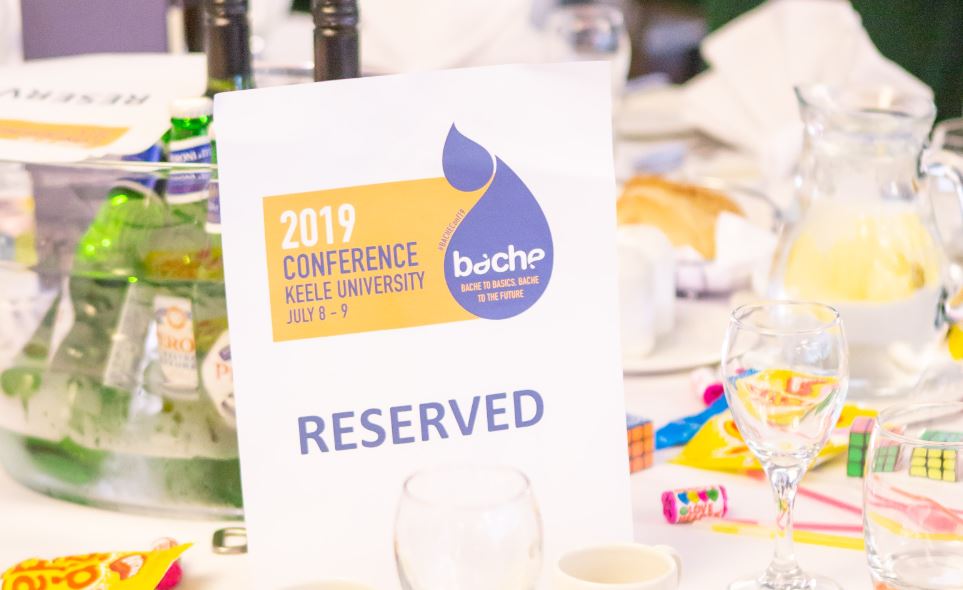 Our Association management & administration services include
Contact us today to see how we can save your association valuable time and money in the management and administration of the association – you will be surprised!